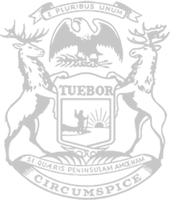 Rep. Huizenga backs plan to support families with student scholarships
State Rep. Mark Huizenga and the Michigan House of Representatives today approved a plan to support Michigan students with scholarships for educational resources.
"Michigan's education system should be entirely focused on students and their learning," said Huizenga, of Walker. "By providing families with access to resources, they will have the opportunity to get the best help for their children. The COVID-19 pandemic caused many students to fall further behind, and it is clearer now than ever that parents and children need educational options. This plan will offer versatile scholarships to meet the diverse needs of Michigan students."
House Bills 5404 and 5405 would create a Student Opportunity Scholarship program, which would provide resources to support the education of K-12 students. Eligible scholarship recipients would include students from low- to middle-income families, students with a disability, or young people in foster care. Families could use the scholarships to pay for a variety of education-related resources, including fees, books, tutoring and transportation.
Scholarships would be funded by voluntary contributions from Michigan taxpayers. The plan would allow an income tax credit for those who contribute. Existing school funds would be unaffected.
HBs 5404 and 5405 now advance to the Senate for consideration.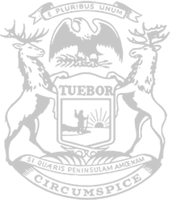 © 2009 - 2022 Michigan House Republicans. All Rights Reserved.
This site is protected by reCAPTCHA and the Google Privacy Policy and Terms of Service apply.