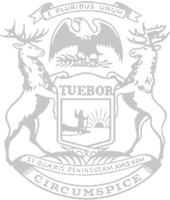 Rep. Huizenga supports plan to improve child care in Michigan
State Rep. Mark Huizenga and the Michigan House of Representatives today approved a bipartisan plan to provide working families better access to good child care.
"People continue to move to Kent County to live and raise their families," said Huizenga, of Walker. "One of the most necessary supports for parents of young children is access to child care, and this bipartisan plan will help expand child care options across the state."
House Bills 5041-5048 would together make changes to Michigan law to improve the quality of child care and expand access.
The plan would improve access by allowing certain in-home child care providers to care for seven children per adult instead of six children per adult.
One significant area in need of expansion is toddler and infant care; 10 counties in Michigan have no available slots at licensed care centers serving children younger than 30 months old. The legislation approved today would create a new program to support increased options for toddler and infants.
Another component of the plan would boost child care in convenient locations for parents by easing the process to open care facilities in multi-use buildings. The plan will continue to ensure sufficient safety standards for child care providers at multi-use buildings.
To keep kids safe and ensure providers have time to come into line with new regulations, the plan will provide a 90-day grace period for child care providers to comply with health and safety requirements. Additionally, the plan will allow the formation of new family child care networks to provide training, business services and other support for in-home child care organizations.
The plan will also allow online accessibility for provides' health and safety records.
The plan now advances to the Senate for consideration.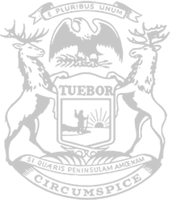 © 2009 - 2023 Michigan House Republicans. All Rights Reserved.
This site is protected by reCAPTCHA and the Google Privacy Policy and Terms of Service apply.